We founded KNOWEAUX because we believe that we have the power and responsibility to fight for solutions with positive impact on the planet, society and business.
STRATEGIC TIME TRAVELLERS
KNOWEAUX is driven by entrepreneurs, experience designers, futurists and innovators working together with an international network of likeminded experts and partners.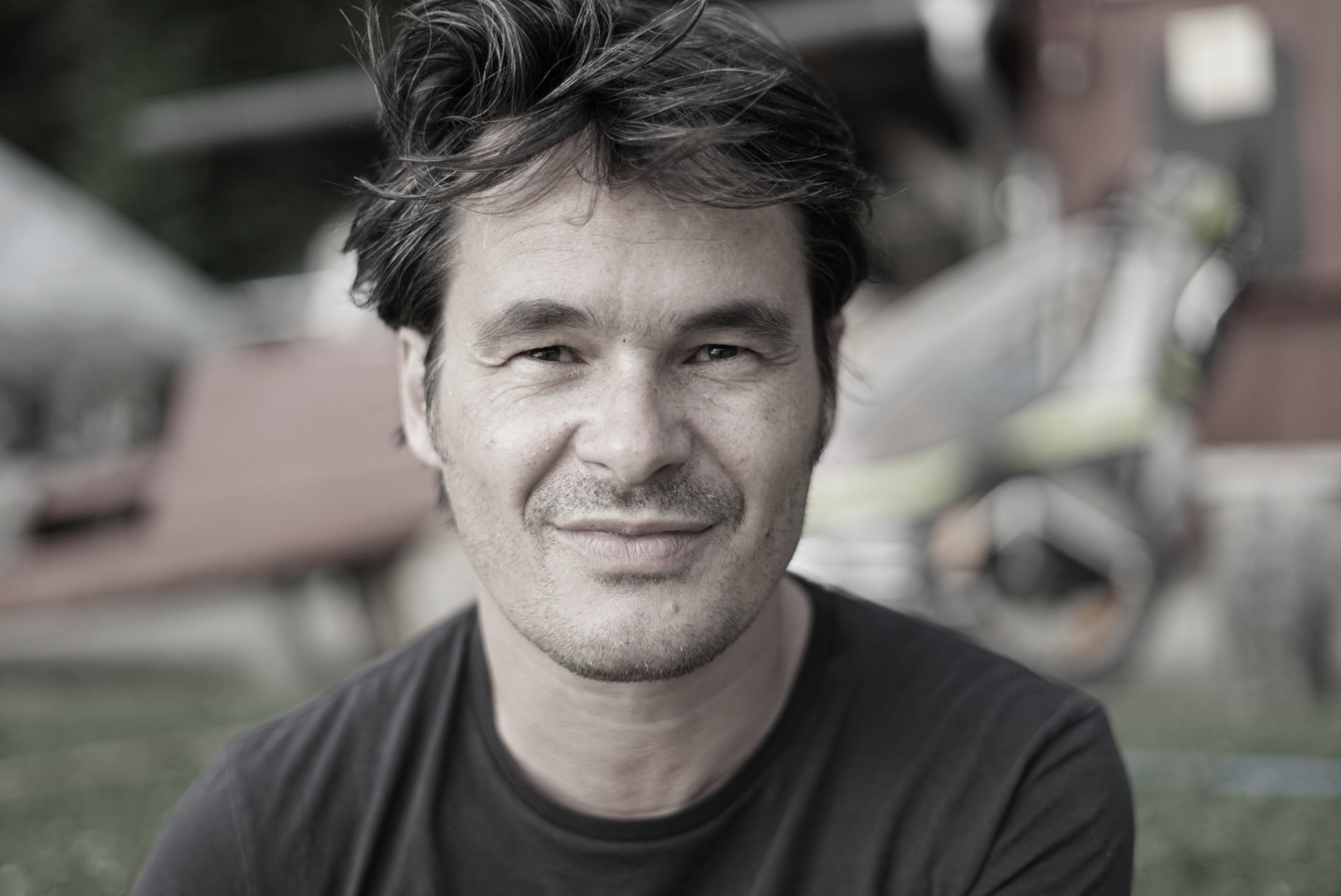 Partner, Strategy & Business Design
Manuel is explorer, thinker and entrepreneur, founder and manager of several companies in the field of tech, design and digital transformation, strategic advisor for many national and international corporations. Co-founder of katapult:now, a network of 20 impact driven entrepreneurs.
#BusinessStrategy #SystemThinking #Innovation #BusinessModeling #AmbidextrousOrganisations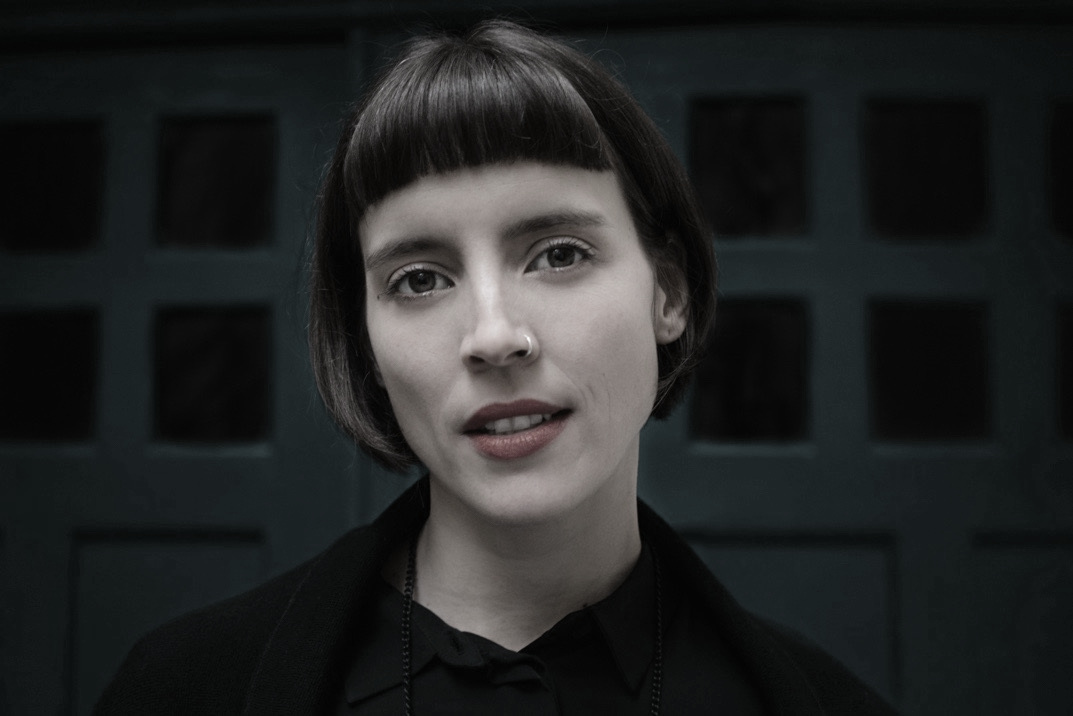 Partner, Experience Design & Creative Strategy
As a multidisciplinary designer and entrepreneur, Amrei designs tranformation engaging experiences, gamified toolkits, and unique educational experiences to empower people becoming an active part in our society for a desirable future.

#ExperientialLearning #CreativeStrategy #DisruptiveDesign #BehavioralDesign #SystemThinking #Creativity #Innovation #FutureIsHuman
Freelance Future Modeling Architect
For our clients and partners we facilitate co-creative multi-disciplinary workshops and develop strategic concepts for ever changing industries and organizations. Apply at future@knoweaux.com.
Visual Design Lead
You are a thoughtful visual designer? You have experience in leading a creative team in corporate environments? You speak and write business-and academic-level German? Send us your CV and portfolio at: future@knoweaux.com.